Bar Brawls Week 4 Winner: Trust yourself and have fun.
Brawler's Perspective
Bar Brawls winner, what was the most challenging part of the competition?
The most challenging part of the competition for me was talking to the judges and gauging what flavors they would enjoy most from my two concept cocktails.
The second round was intense. Back to back classics and then your favorites. Tell me your strategy in this round.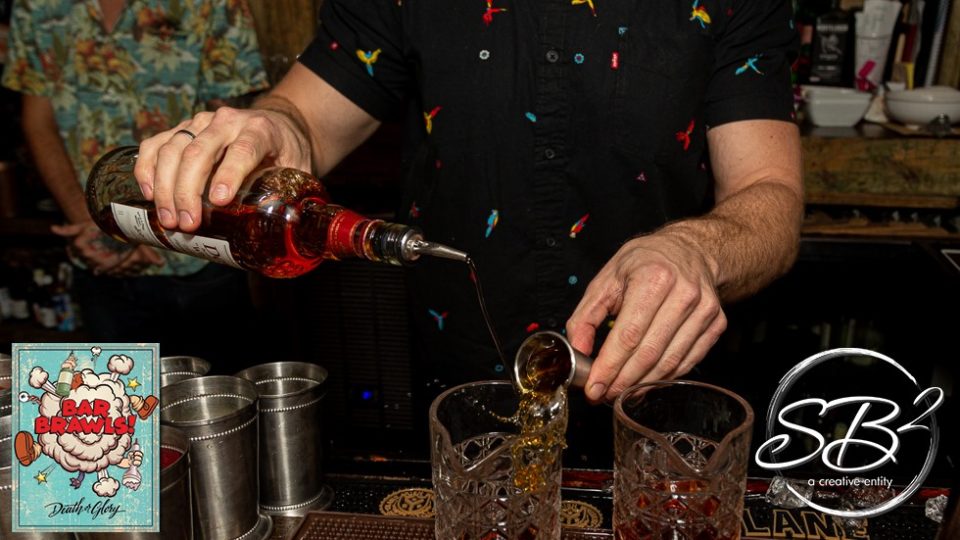 To create balanced cocktails you need to be able to recognize flavors, how they work together (or don't), and also taste your syrups and juices constantly so that if a flavor is off you can make adjustments. It all stems from practice, repetition, and most importantly, drinking cocktails!
Tell me your strategy creating perfectly balanced classic cocktails for the first challenge.
The second round was the most fun for me as it was similar to taking a drink order and building an entire round so I treated it like I was at work.
What was your favorite cocktail of the night?
My favorite cocktail was the stirred banana daiquiri I made for the judges in the second round as one of my concept drinks.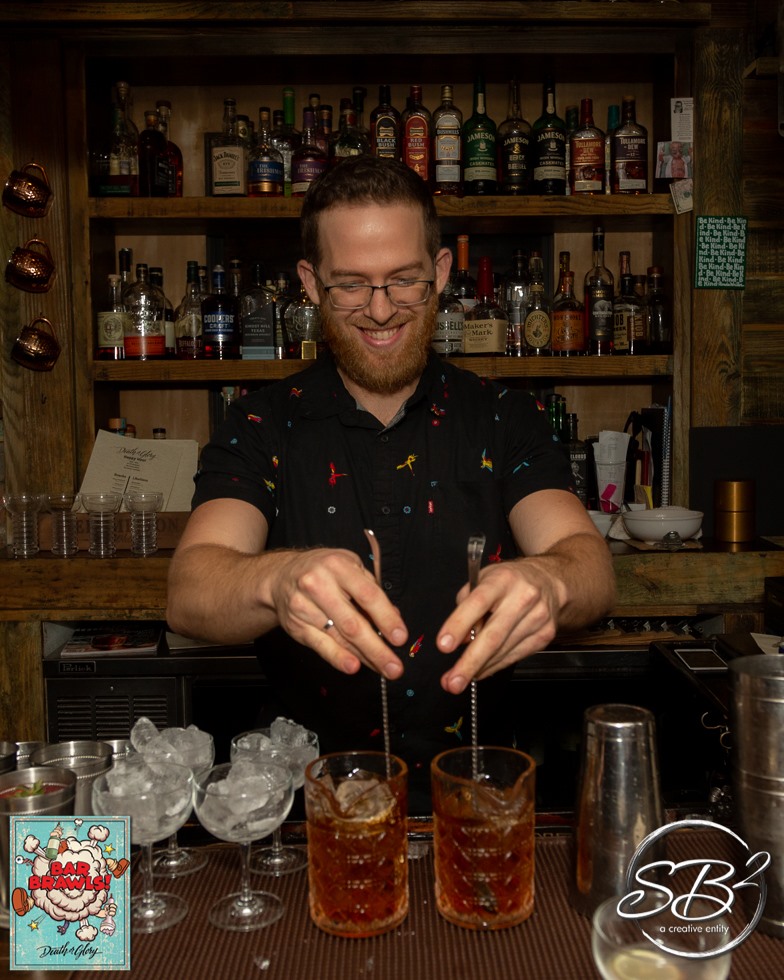 What trend excites you most about today's bar scene?
The most exciting trend I see in the cocktail world is fair trade practices. Buying and using products from companies that recognize the incredibly laborious work that Jimadors do to make us our agave based spirits and the workers that harvest sugarcane (sometimes by hand) to make flavor exploding rums is a practice that I want to push. If these craftsmen and women do not get paid appropriately and adequately then we shouldn't be buying from brands that offer a 1-liter of tequila for $17.
Guidance, if any to the next round of competitors.
Trust yourself and have fun.
Tell me why you will win this competition.
I will win this competition because fellow competitors are looking to the finals before they finish the semifinals.
Bartender Interview
Known for:
Making simple things complicated
Your go-to drink:
Negroni or Penicillin
Must have garnish:
Nutmeg
Essential bar accessory:
Grater otherwise my nutmeg is useless
Best local bar:
Death or Glory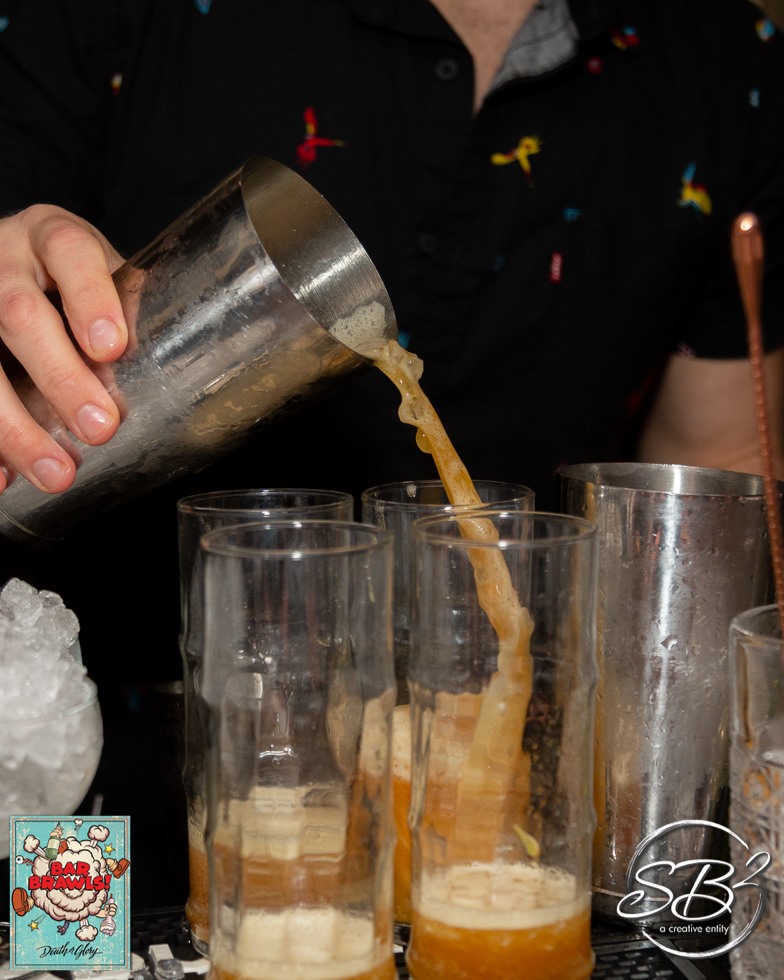 Favorite classic:
Blood & Sand with an Islay scotch and a splash of lemon juice
Bourbon, Scotch or Rye
Rye
Twist on cocktail:
Kingston Negroni with Bittercube blackstrap bitters
Favorite Memory:
I had been bartending for a few months and a guest asked me to make a drink based on certain flavors and they loved it. I headed to cocktail and spirit nerd-dom soon after.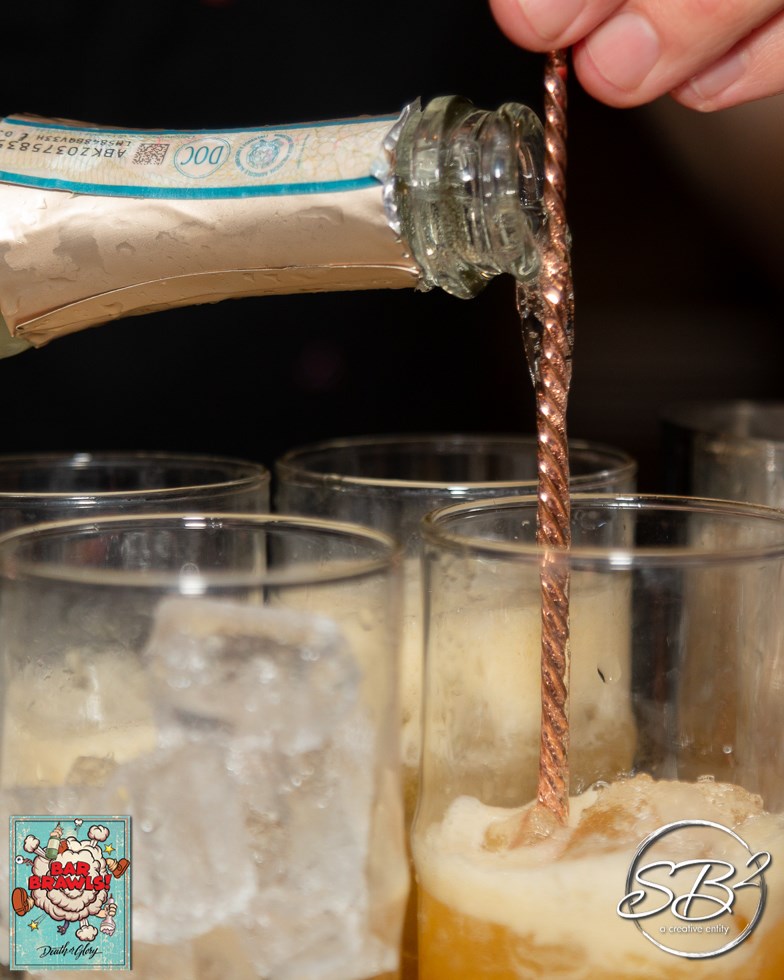 Next year you will be drinking:
Vermouth & Soda or Sherry & Soda
Favorite music:
Hey man, nice shot – Filter
Your Color:
Forest Green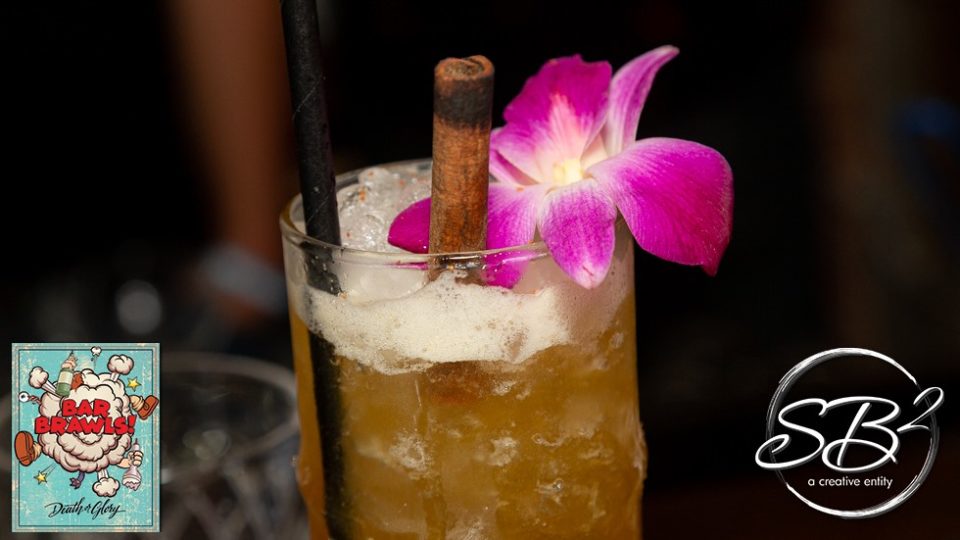 Interviewer: Renée Korbel Quinn, Spirited South Florida
Strategist | Writer | Supporter @cocktailr @SpiritedSFL #getspiritedsouthflorida #cocktailrs #downtownftlgirl