"I am a Whiskey Woman."
I met this long, cool, intriguing brunette at Stache Drinking Den in 2015, and my cocktail experience has never been the same. From the perfectly balanced smoked Old Fashioned to her custom "thrown" Manhattan, Anita is the real deal. Her experience, attention to detail, and listening skills (oh, and her Masters degree in Biohydrometallurgy) make her one of the best South Florida bartenders. She is my go to bartender for questions, guidance and insight behind the bar.
The Bartender Interview
Best experience behind the bar: Working in my first cocktail bar back in Poland, "Paparazzi". The most intense training that I've ever gone through (like being in the army!). Then working side by side with bartenders that were true artists. We became like a family. We were one of the first to reintroduce craft cocktails into the Warsaw party scene. One of my partners went on to win the World Class bartender competition in Poland and the partner won multiple international competitions. Great experience, amazing times.
Your go-to drink: A thrown smoked old fashioned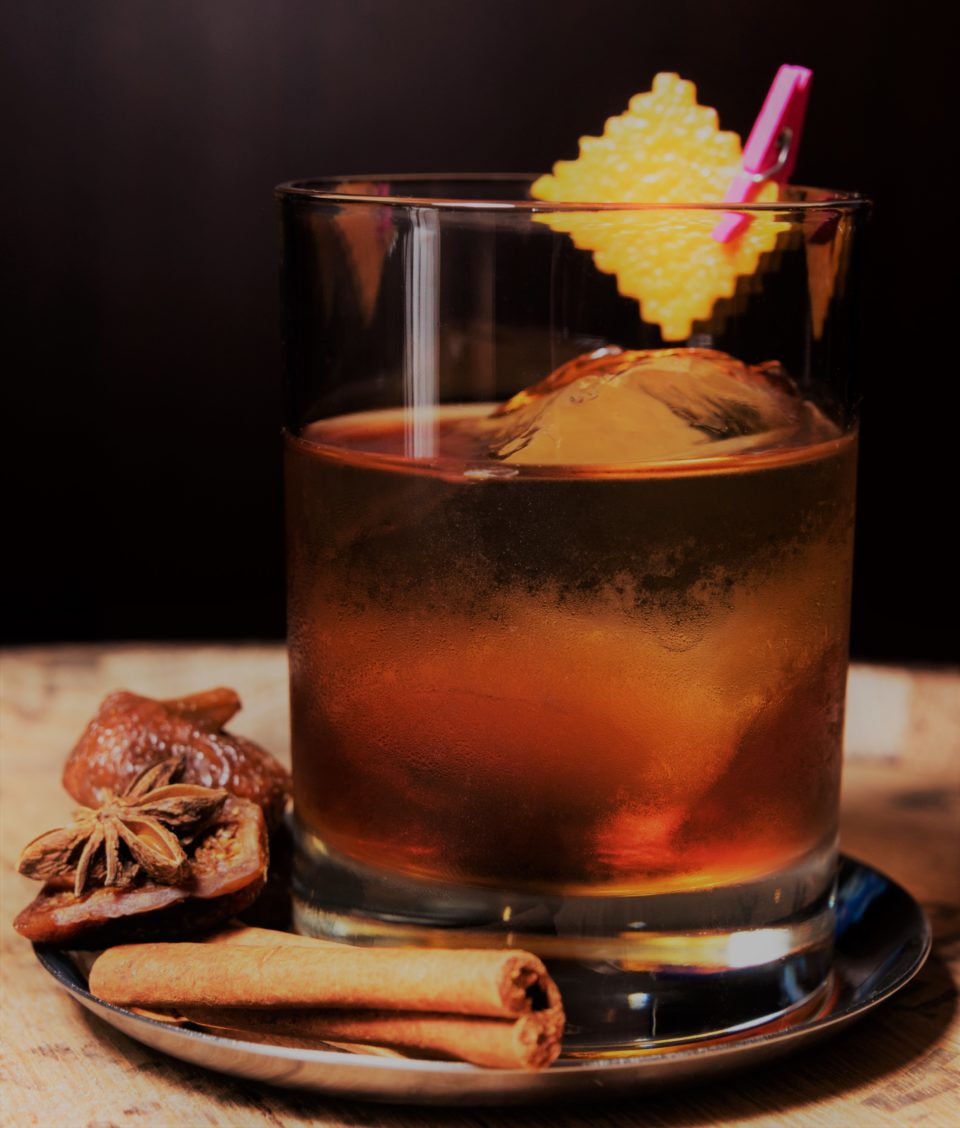 Must have garnish: Somewhere between 75-95% of what we commonly think of as taste actually comes from the sense of smell. I believe that a garnish can improve the taste of your cocktail and bring your cocktail game to the next level. That's why caramelized citrus peel or fresh herbs with a good spank is the way to go!
Essential bar accessory: Love my torch! It's the wow factor. And who doesn't love a little show behind the bar…
Best local bar: The Wilder. Love their cocktails and true professionalism and of course where I work, Stache Drinking Den + Coffee Bar.
Favorite classic cocktail: I love the Aviation when its made right. I adore Manhattans, but for hot Floridian summers, there is nothing like a Paloma. But in the end, I just like any well balanced cocktail PERIOD.
Bourbon, scotch or rye? Thursday-bourbon, Friday-scotch, Saturday- rye 🙂
Your twist on your favorite classic cocktail: I do love a Paloma. I like to use smoky mezcal mixed with gin. Add a touch of Aperol, lime, hibiscus and Pama pomegranate liqueur. Top it with tonic, that's my Hibiscus Paloma! Cheers!
This time next year you'll be drinking: Robotic and automatic cocktails. Technology is slowly coming to the cocktail world ( hotel rooms, cruises, casinos etc) … Were gonna also see more creative cocktails with low alcohol content with an emphasis on local sourced fresh ingredients… Think healthy hipster from the gym.
Favorite song: Any song of The Beatles and Queen. Reminds me of my childhood …. The Beatles were the first tape that my parents gave me when I was 10 years old and my mama ,she loves Queen, so there for I do as well.
Favorite color: Red
Your favorite cocktail creation: Each time I'm making a cocktail and my guest tells me it's the best cocktail that they ever had. I really feel that I put my heart and soul into every cocktail I make. Unless I'm in the weeds. That's a different story. Then just a soul, lol.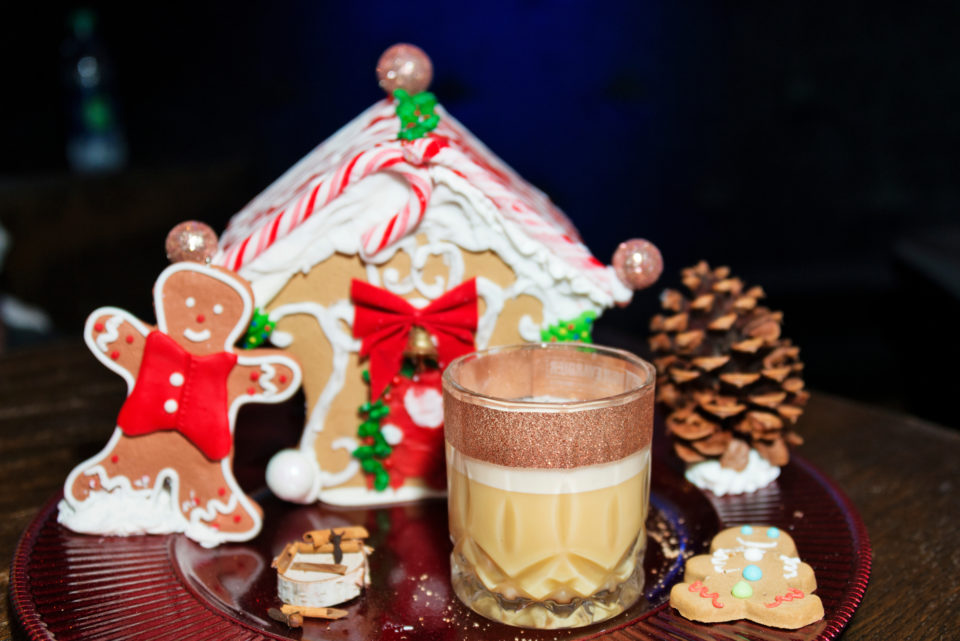 Career Highlights:
Featured in the book: " Warszawska Scena Barowa. Jedna milosc wiele historii." ("The Warsaw bar scene" ) a coffee table encyclopedia
3rd place – Gentlemens League, Poland Nationals Bartending Competition
1st place winner – 2015 Seminole Hard Rock Winterfest Boat Parade Cocktail Competition
1st place winner – 2016 Regional Woodford Reserve Manhattan Experience
1st place winner – 2016 Regional Jack Daniel's No. 7 cocktail competition
1st place winner – Pendleton Midnight Cocktail Challenge – May 2016
2nd place – 2016 Miami's Ultimate Bartender Competition
Finalist – 2016 Broward/ Palm Beach New Times Bartender of the year
Finalist – 2016 Disaronno Mixing Star Cocktail Competition
Finalist – 2017 Miami's Ultimate Bartender Competition
Finalist – 2018 Van Gogh Vodka's International Artist Day Cocktail Contest
1st place winner – 2019 Coopers' Craftista Bartender Challenge
Interviewer: Renée Korbel Quinn, Spirited South Florida
Strategist | Writer | Supporter @cocktailr @SpiritedSFL #getspiritedsouthflorida #cocktailrs #downtownftlgirl